Youth Studio
inspiring, rule-bending Programs for young writers, artists, and creative spirits of any kind between the ages of 10 and 18
Level Up with the Pros
for serious creative writers ages 14-18
5 Professional Authors
5 Journal Editors
5 Days of Break-through Writing
Experimentation | Exploration | Publication
Youth Studio Summer 2018: Level Up with the Pros
Capstone Reading at Brazos Bookstore | August 10, 2018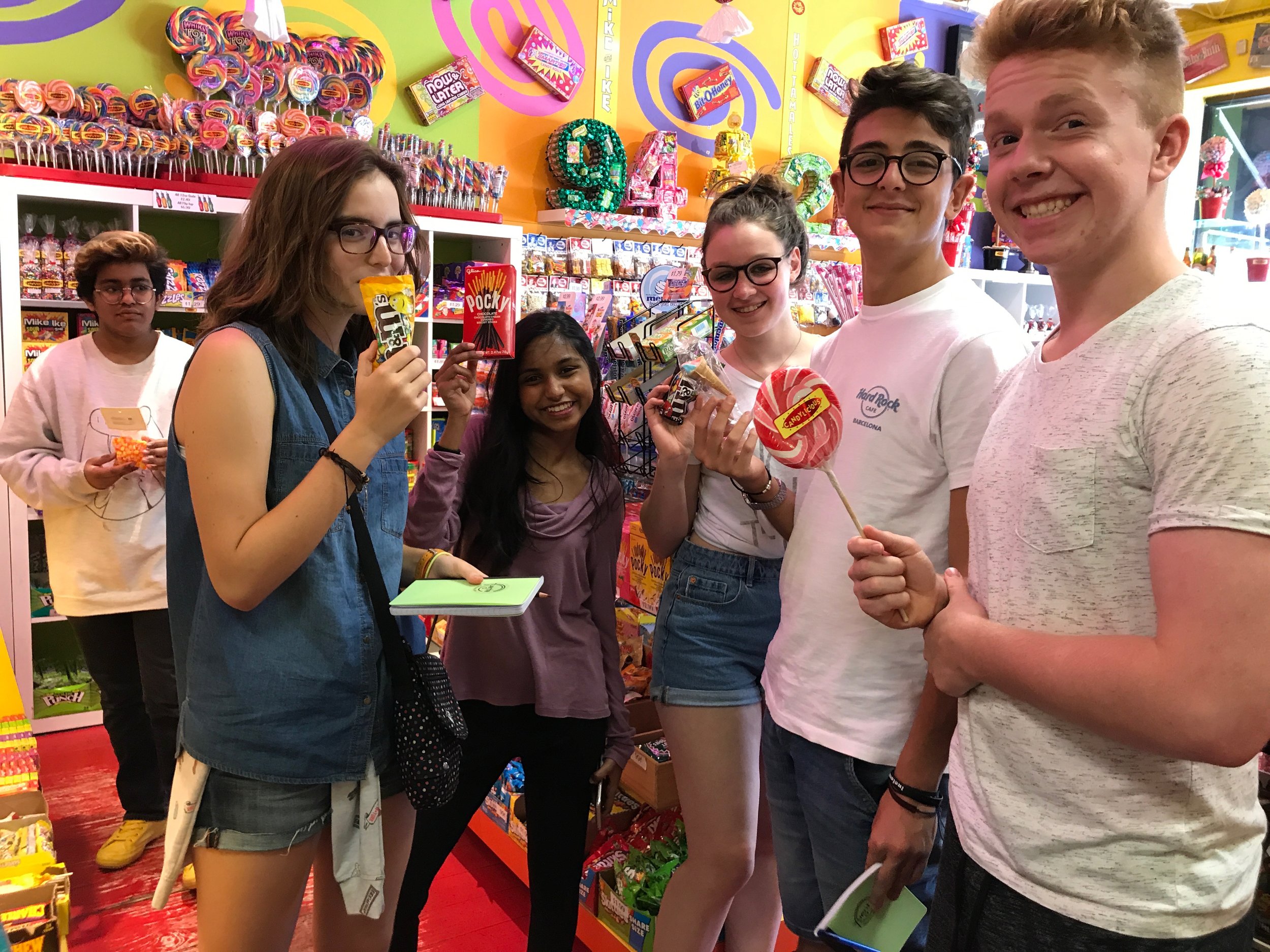 Youth Studio for Hou with HSPVA Foreign Exchange Students
Sep 6, 2017
We had a blast working with high schoolers stranded by Harvey - students from Bangladesh, Germany, Italy & Spain. We reveled in the sound of our languages from the around the world. Our participants are always free to write in any language they choose!
Creative Self-Expression at Discovery Green
July 7, 2017 | Ages 8 - 13
This nature-inspired retreat was designed to encourage mindfulness in creative self-expression. Kids engaged in a variety of multisensory exercises to encourage divergent thinking, develop techniques to break out of creative ruts in the future, and emerged with many starting points for launching bigger projects.